Can you afford NOT to use union contractors and labor?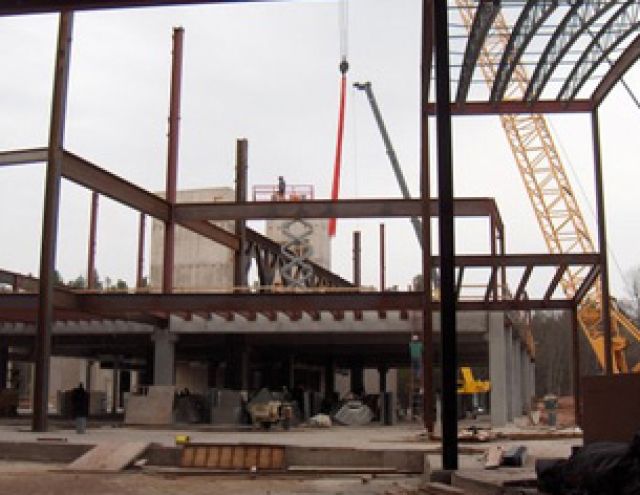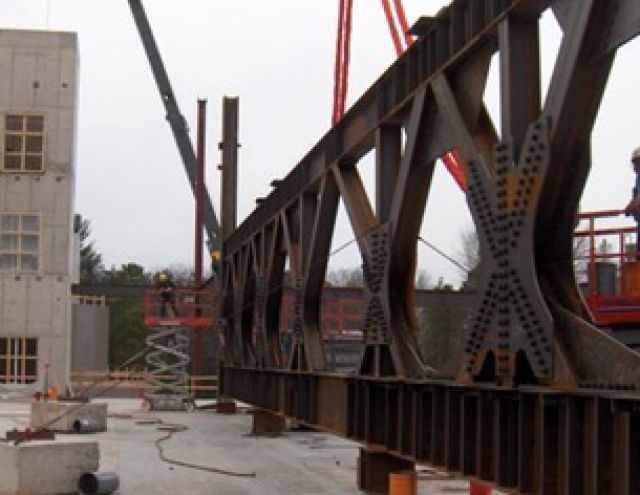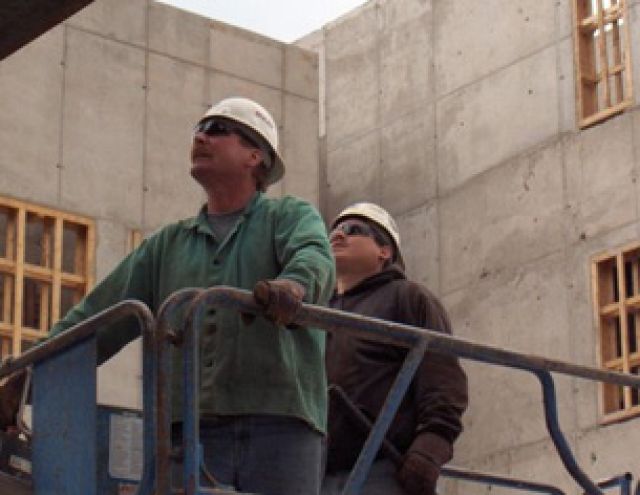 Sometimes there is a misconception that there is no advantage to working with a union contractor, or worse, that it is unreasonably costly or troublesome. Not true! Here are some important benefits that a contractor with a union workforce can bring to a job.
Increased Job Productivity. Studies have estimated that union workforces are anywhere between 17% and 45% more productive than their non-union counterparts. This is due not only to the superior training that union personnel receives but to the relatively high morale achieved by a competitive wage and benefit package. Additionally, union involvement and leadership in workforce matters fosters good communication and cooperation between employees and management.
Greater Job Safety. Unions are committed to safety for their members, and consistently reinforce that priority through training and standards enforcement. Additionally, union craftspeople view their professions as careers, not jobs, and reduced turnover leads to fewer job site accidents.
Highly Qualified and Trained Personnel. Labor unions operate thousands of independent and comprehensive training centers around the country that offer educational experiences as good or better than those provided by colleges and technical schools. These apprenticeship programs are consistent, reliable, and are jointly managed by contractor and union representatives who are intimately acquainted with the industry needs. They ensure that the next generation of workforce is well-prepared to take over.
Economic Advantage to the Community. The living wages and excellent benefits offered by union contractors translate into employees who are contributors to the local economy. In addition, unions actively seek to offer the opportunity to people of color and women who might not otherwise find their way to careers in construction. Additionally, union contractors and union leaders often work with regional businesses to promote economic and job development.